Location Services must be enabled on your mobile device in order to participate in real money games on MoheganSunCasino.com. This functionality allows our geolocation systems to detect your precise location to ensure that all players are within compliance and physically located within New Jersey.
The process to enable Location Services varies depending on your type of mobile device:
Apple iOS Devices (iPhone and iPad)
Please be sure that you have already downloaded the MoheganSunCasino.com app and that you've logged in and attempted to make a real-money wager prior to attempting these steps, otherwise you may not see our app in the list.
Step 1 - Tap the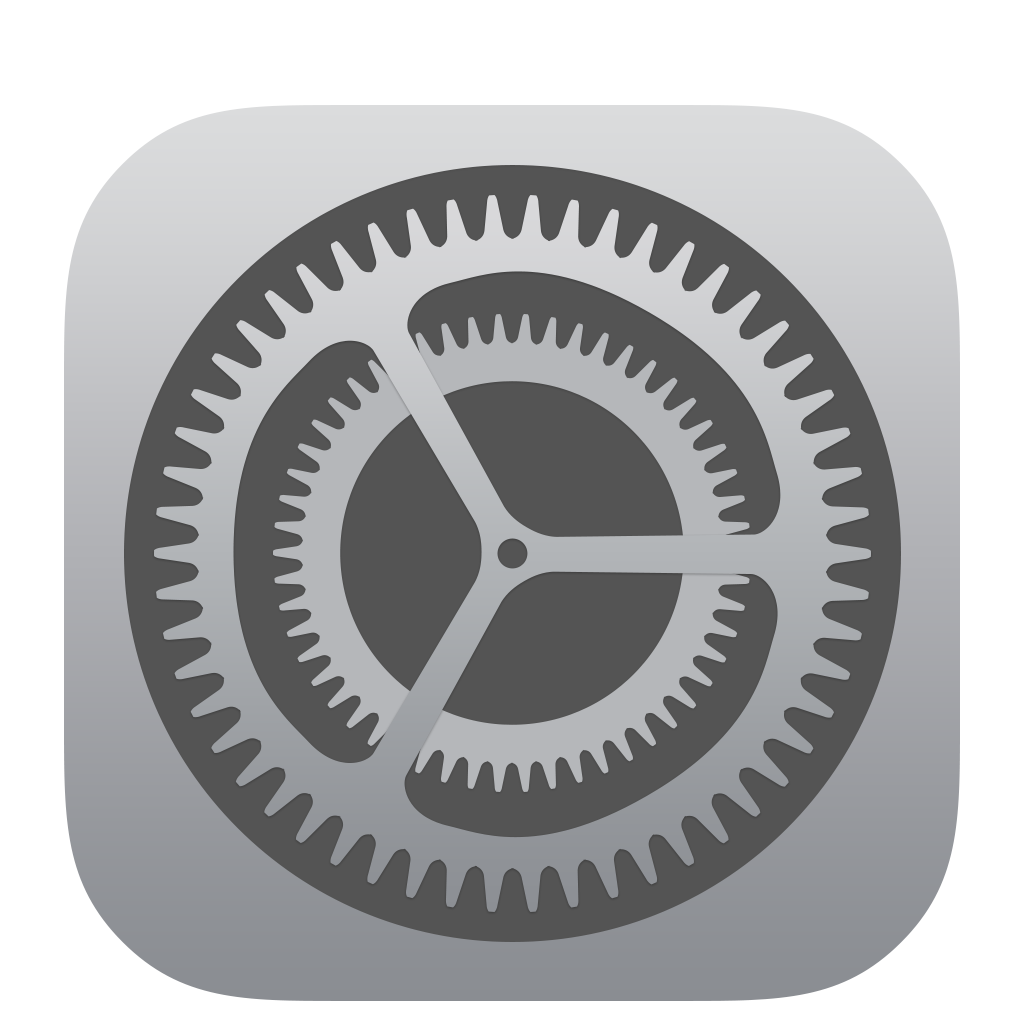 Settings icon from the home screen
Step 2 - Tap Privacy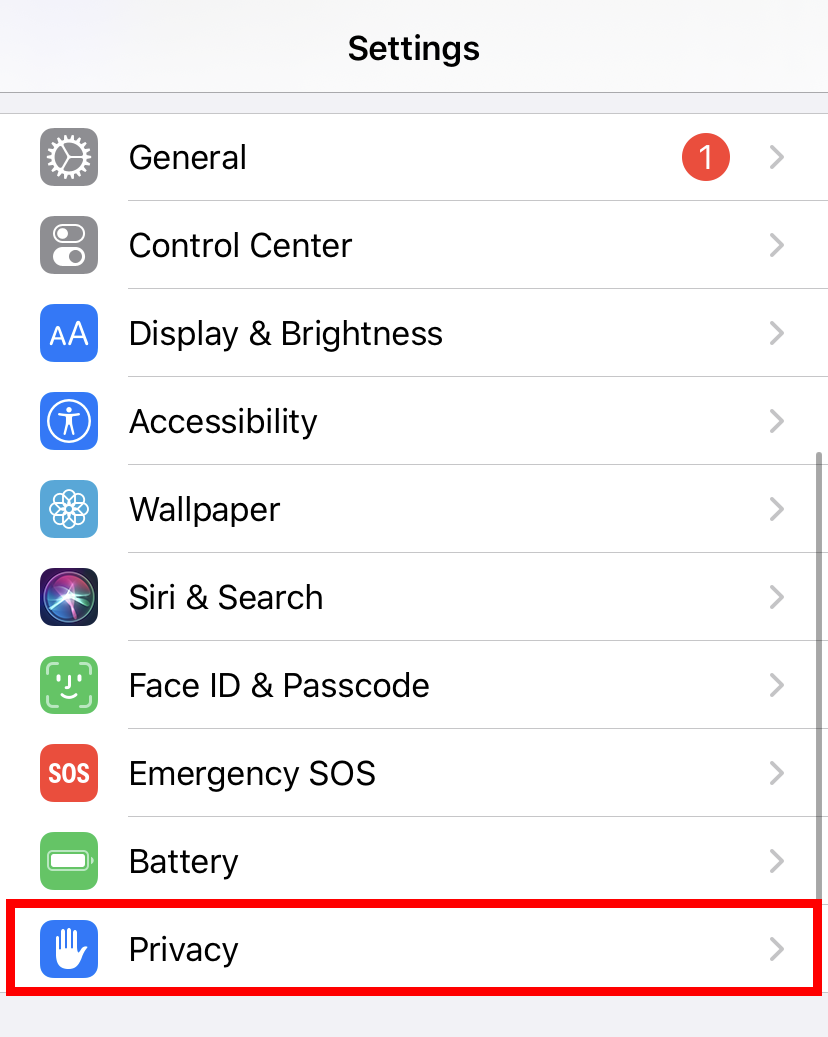 Step 3 - Tap Location Services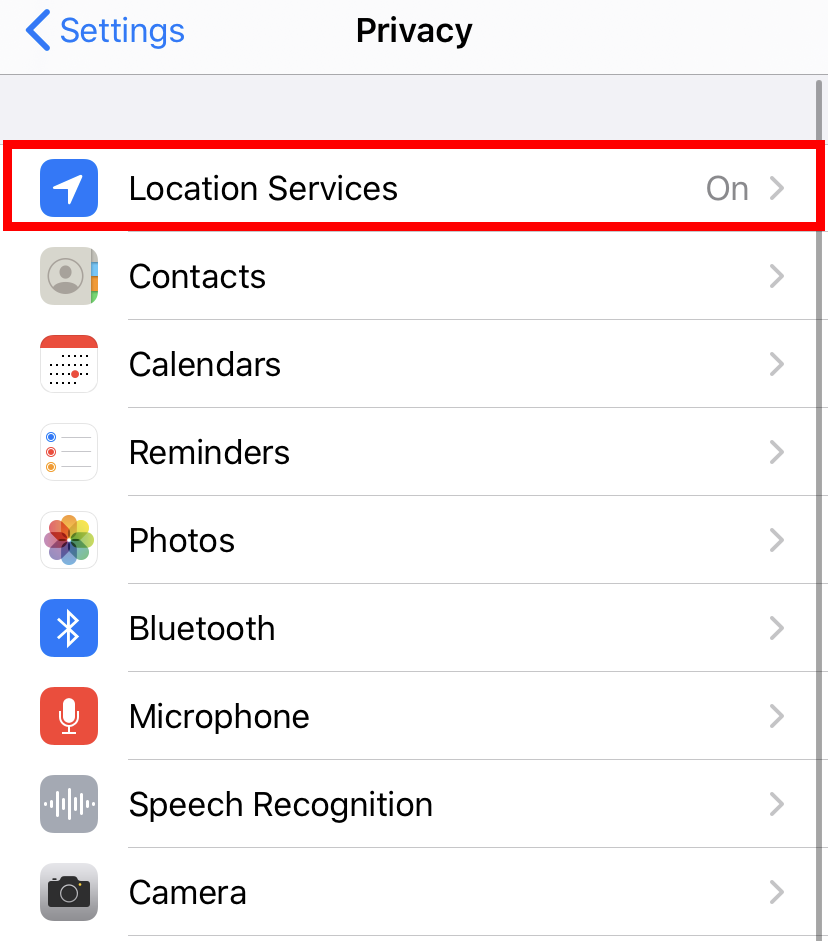 Step 4 - Ensure that Location Services is enabled, then select the Mohegan Sun app from the list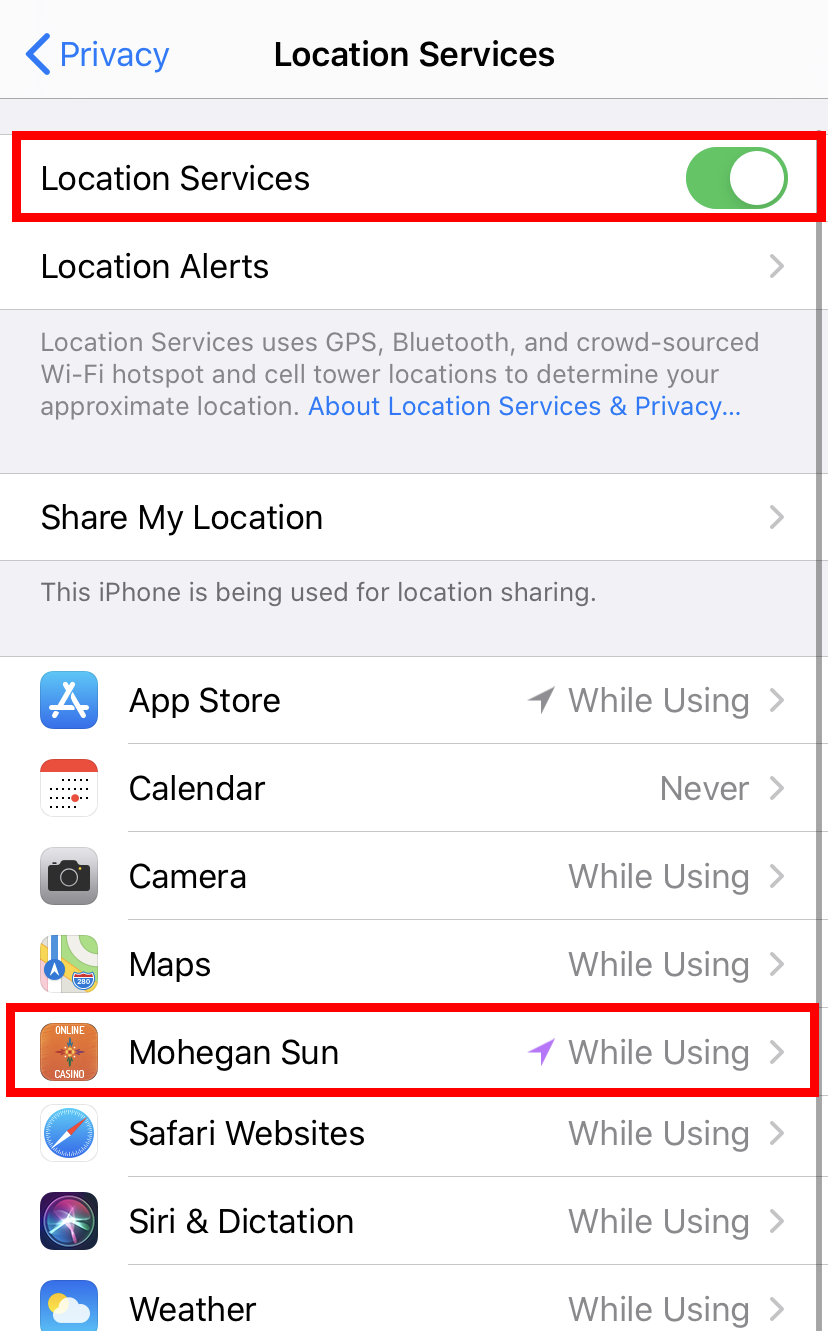 Step 5 - Ensure that either While Using the App or Always is selected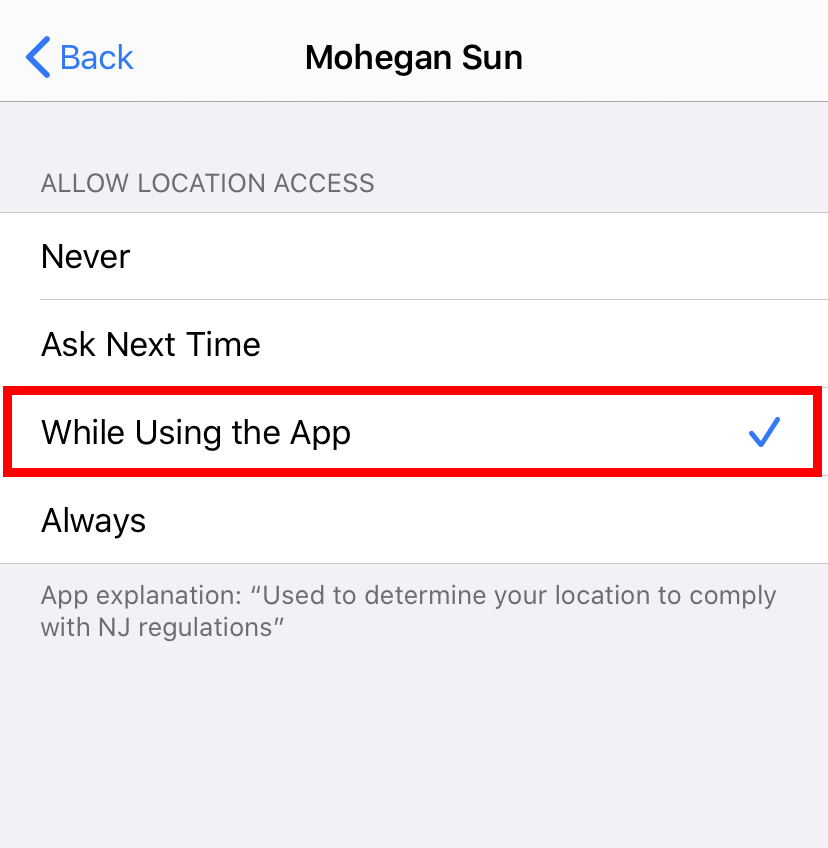 Notes:
If you are unable to locate the Mohegan Sun app in Location Services list, you may need to uninstall and re-install the app.
You may also receive a request for Bluetooth permissions. This access further allows us to verify your location in some circumstances.
---
Android Devices
Note: As there are many different Android manufacturers, devices and releases, your device's interface may vary from what is shown below.
Step 1 - Tap Settings from the home screen
Step 2 - Tap Security & Location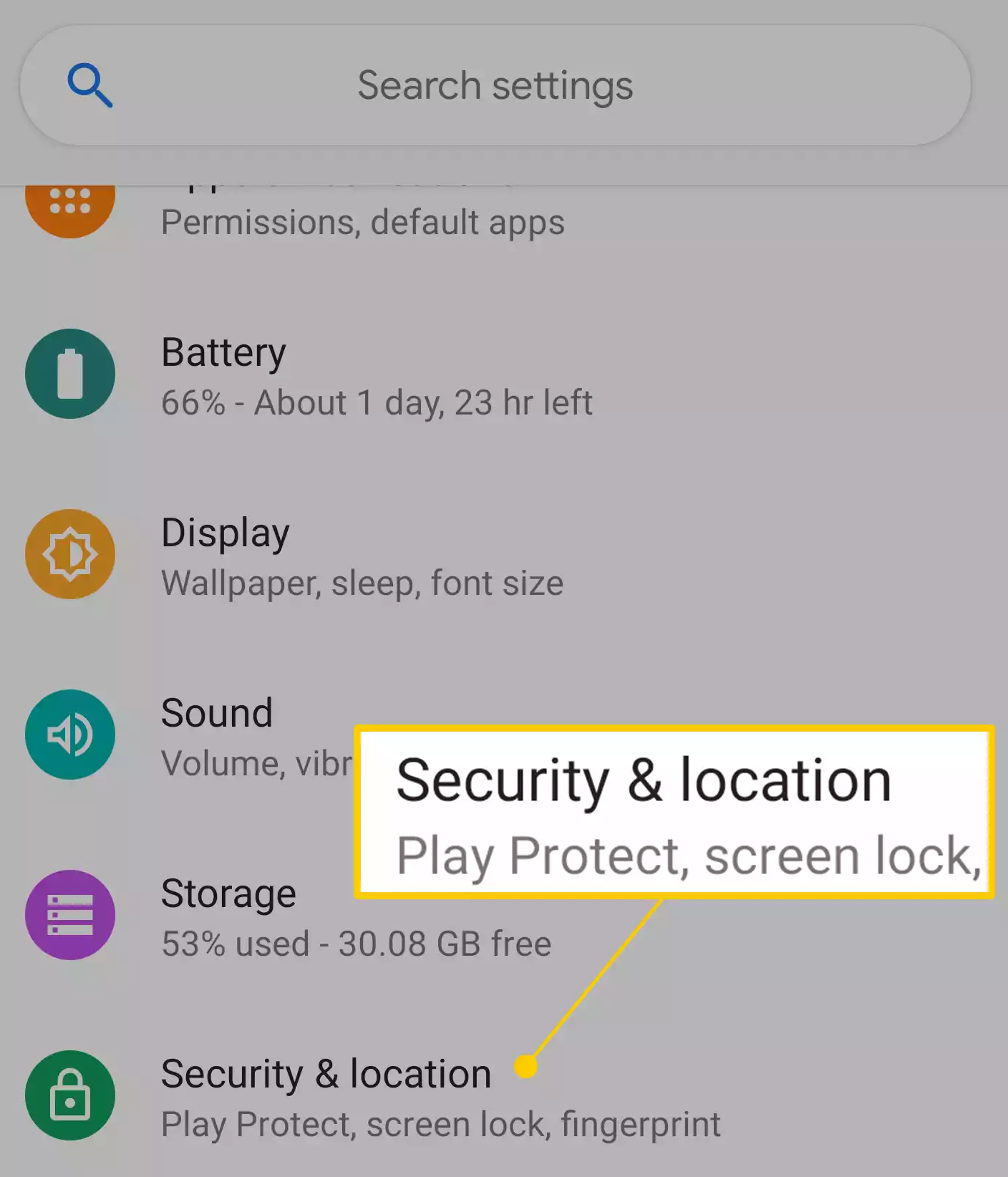 Step 3 - Tap Location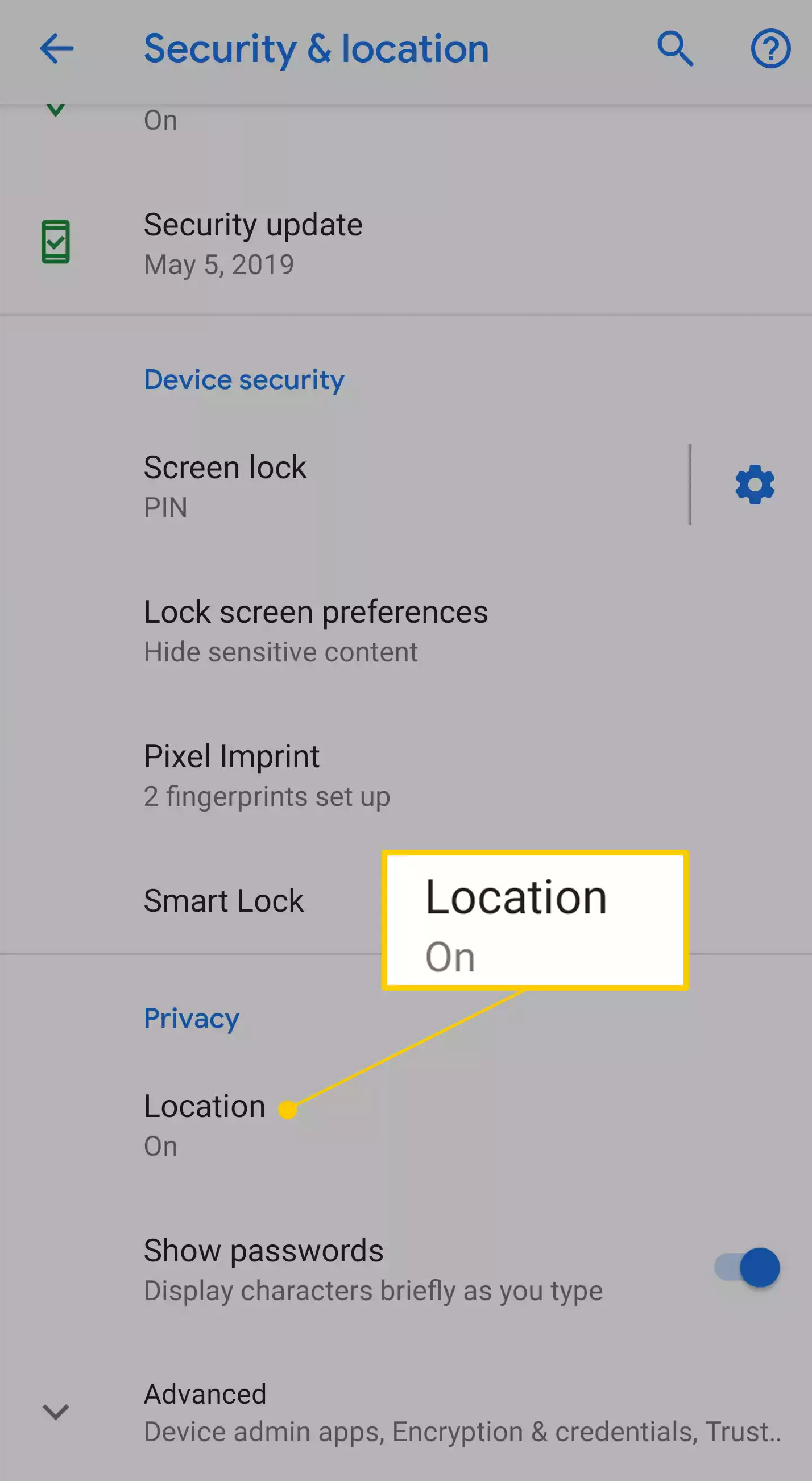 Step 4 - Enable Use Location and ensure the following additional options are enabled, if available: Location, Location Services, Location Reporting.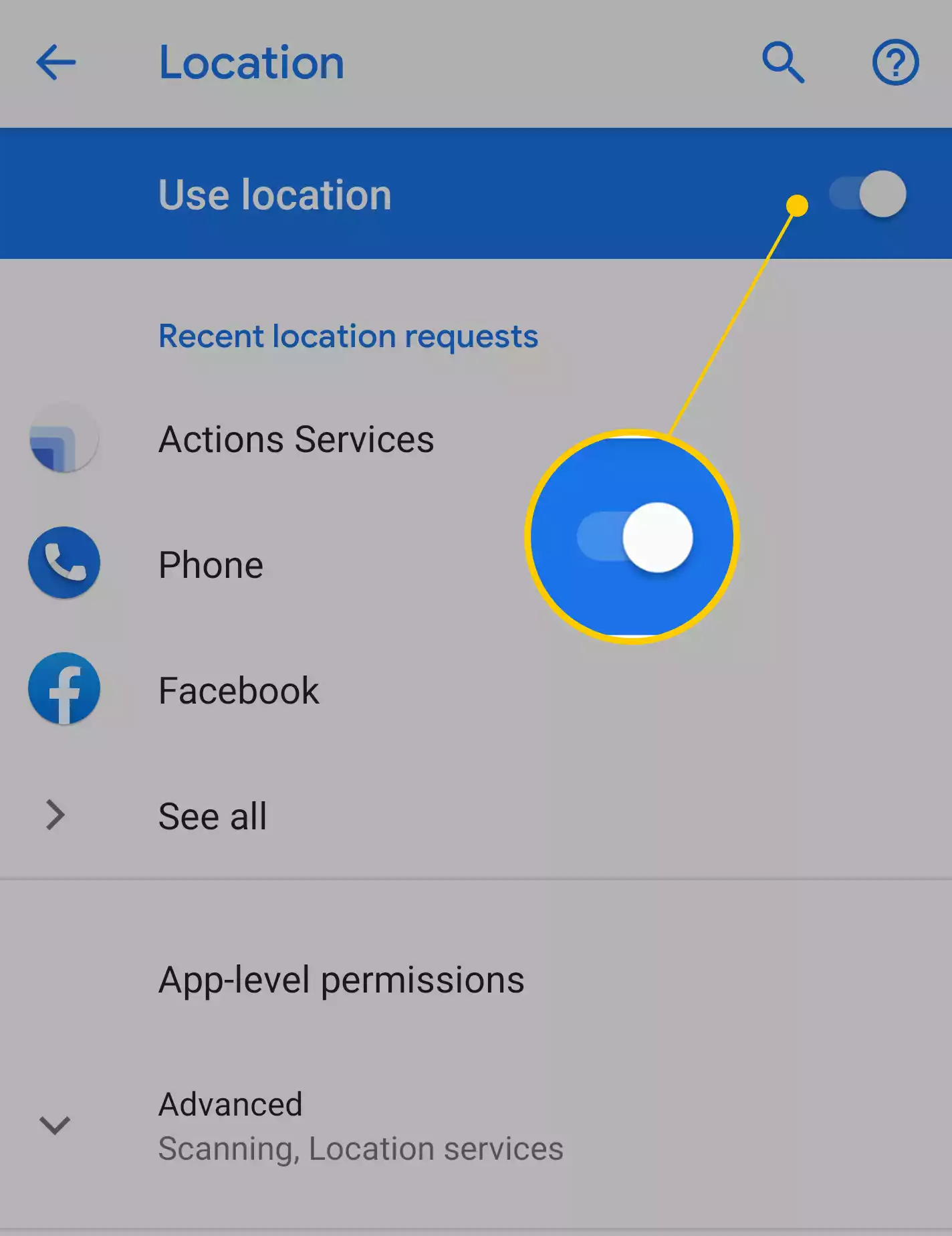 Still having issues verifying your location? Contact our Player Support Team and one of our Representatives will be happy to help you through the process!